Remote Backup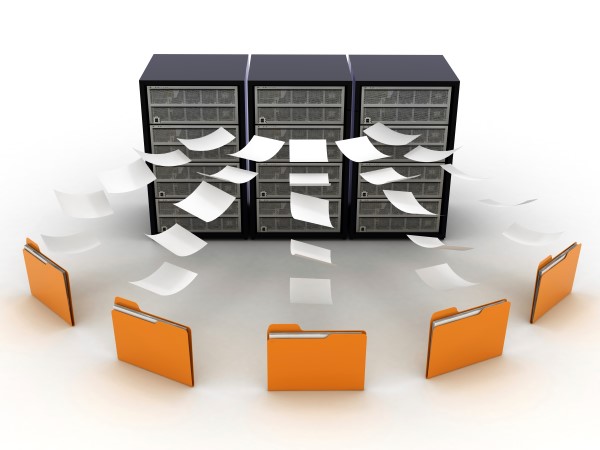 Backup ANY DATA, ANY TIME, to ANY DESTINATION.
With Zimcom's Remote Backup Service, you can store a copy of your company's valuable data in an off-site and secure data center, giving you the peace of mind that your data will be there for you in the event of a disaster.
Already using Veeam for your in-house backups? Check out our Veeam Cloud Connect service offering for extending your backups to Zimcom's cloud infrastructure.
Features & Benefits
Completely automated data backup- No need to switch out tapes!
Files stored off-site to prevent data loss in case of disaster
Data files are verified after each backup
Keep an UNLIMITED version history of all your files
All data is encrypted (AES-256) for privacy protection and compliance
Email notifications sent nightly, detailing the results & status of each backup
Files can be restored quickly and easily from anywhere
Backup UNLIMITED computers with one account. No per machine fees!
| Package | Monthly | Setup |
| --- | --- | --- |
| 5GB | $15 | Free |
| 10GB | $25 | Free |
| 25GB | $50 | Free |
| 50GB | $75 | Free |
| 100GB | $125 | Free |