Virtual Disaster Recovery Service with 5-Minute Fail-Over to the Cloud
Virtual Disaster Recovery Service
Zimcom's Virtual Disaster Recovery service allows customers to replicate their data and workloads to Zimcom's secure infrastructure and quickly failover in the event of a primary system failure.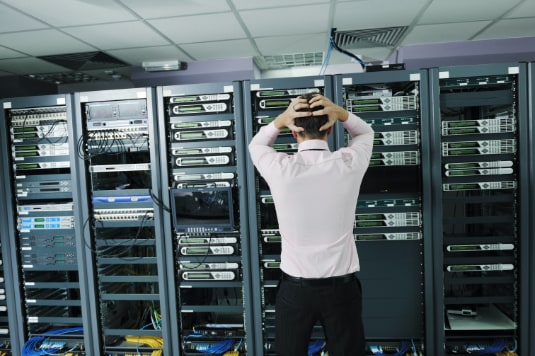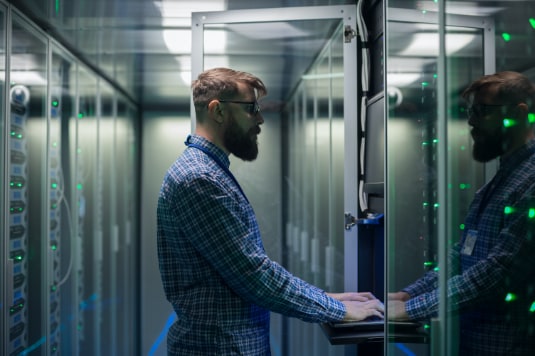 Protect what matters most.
5-Minute Failover to the Cloud!
Maintain your production workload in-house and quickly fail-over to your own private cloud environment running on Zimcom's fast and reliable cloud infrastructure.
Fast, Reliable and Compliant
Already running your production workloads in the cloud? Add out-of-region DR/Failover to another Zimcom data center for fast Recovery Time Objectives (RTO) and Recovery Point Objectives (RPO) to help achieve industry compliance requirements.