Veeam® Backup for Microsoft Office 365 eliminates the risk of losing access and control over your Office 365 data

Veeam Backup for Microsoft Office 365
The control and protection required for your Office 365 data
Microsoft 365 provides powerful services within Office 365 – but a comprehensive backup of your Office 365 data is not one of them. Of over 1,000 IT Pros surveyed, 81% experienced data loss in Office 365 – from simple user error to major data security threats.
Veeam® Backup for Microsoft Office 365 eliminates the risk of losing access and control over your Office 365 data including Exchange Online, SharePoint Online, OneDrive for Business and Microsoft Teams – so that your data is always protected and accessible.
Watch this short video to learn why to backup and recover Office 365 Exchange Online, SharePoint Online and OneDrive for Business data with Veeam
Microsoft Office 365 enables your enterprise to work anywhere, anytime, without the need to host your own email, files and SharePoint infrastructure.
Even though Microsoft hosts the infrastructure, this doesn't replace your responsibility to backup business-critical Office 365 data.
The Office 365 Shared Responsibility Model states:
With Office 365, it's your data — you control it — and it is your responsibility to protect it.
Did you know that 60% of sensitive cloud data is stored in Office documents, and 75% is NOT backed up? Veeam Backup for Microsoft Office 365  gives you the power to securely backup Office 365 to any location, including on premises, a hyperscale cloud, or a service provider and: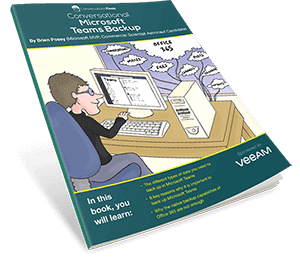 Microsoft Teams Backup
Deep dive on Teams data protection by Conversational Geek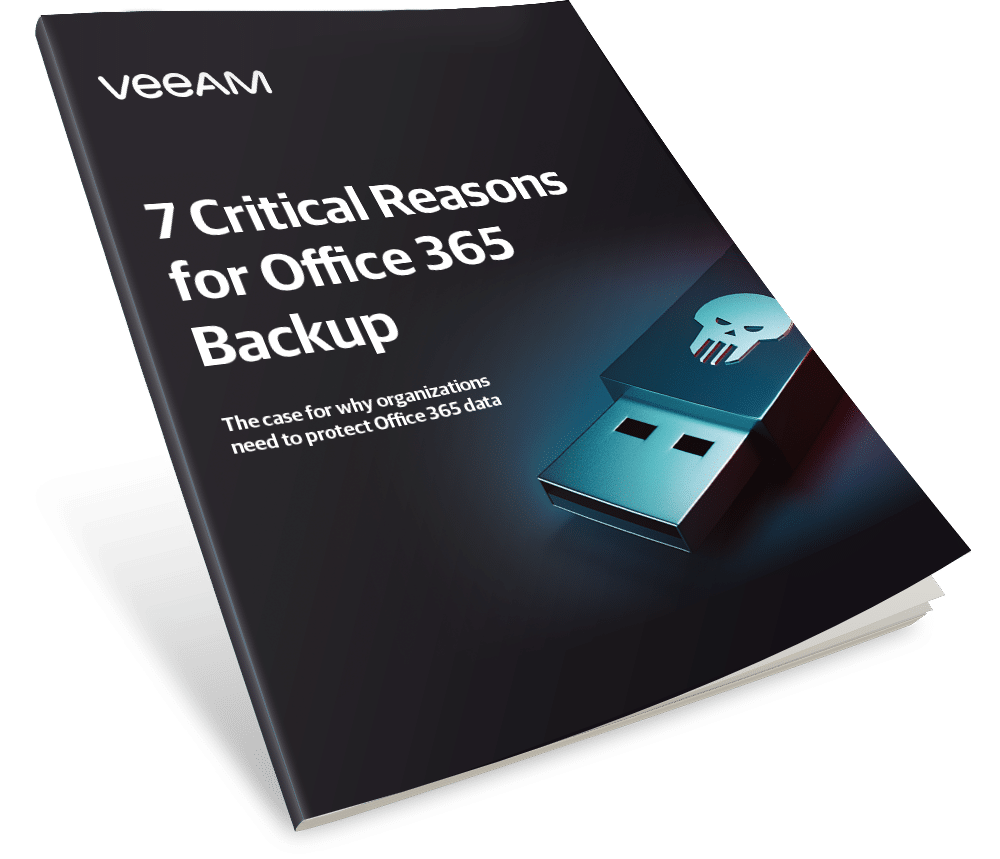 7 Reasons for Office 365 Backup
The case for why organizations need to protect Office 365 data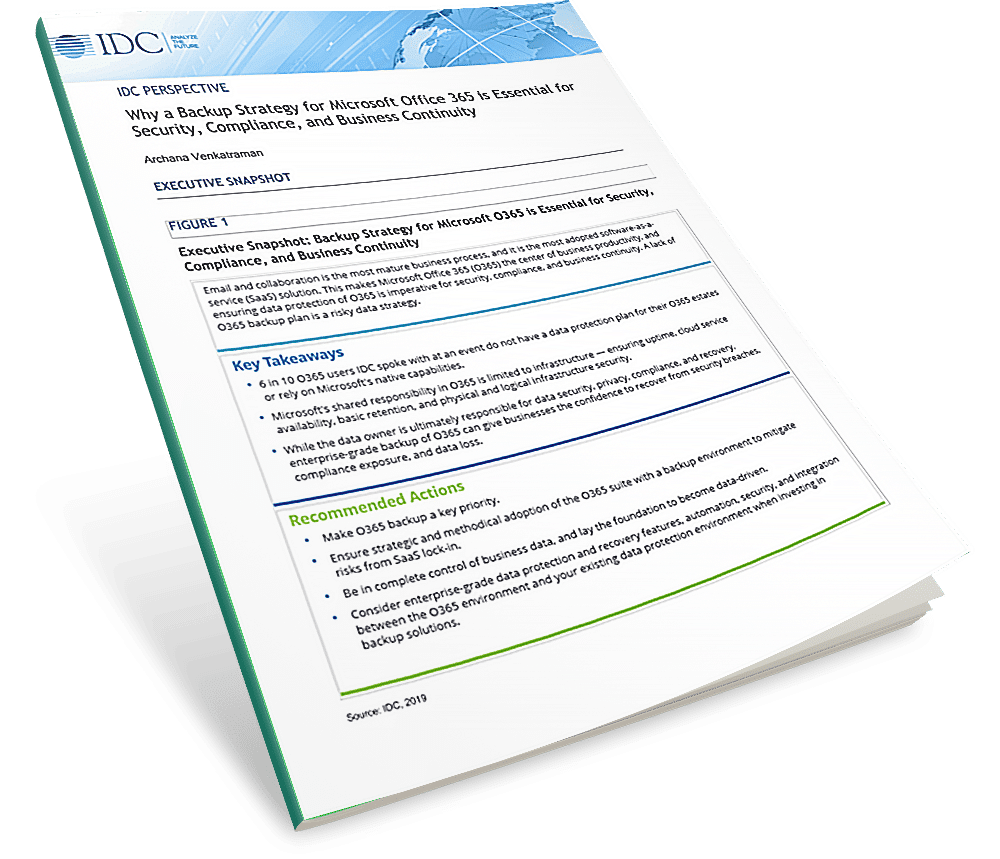 IDC Research: Office 365 Backup is ESSENTIAL
Find out what a top‑tier research analyst thinks about Office 365 backup
Features of Veeam Backup for Microsoft Office 365
Backup
Backup Office 365 SharePoint, email, and files to any location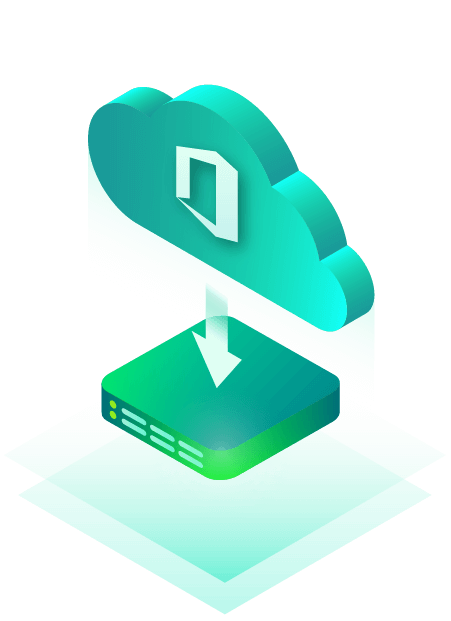 Backup Office 365 data
Retrieve Office 365 Exchange Online, SharePoint Online and OneDrive for Business data from a cloud-based instance of Office 365 and back up the data as often as every five minutes in Microsoft's native format.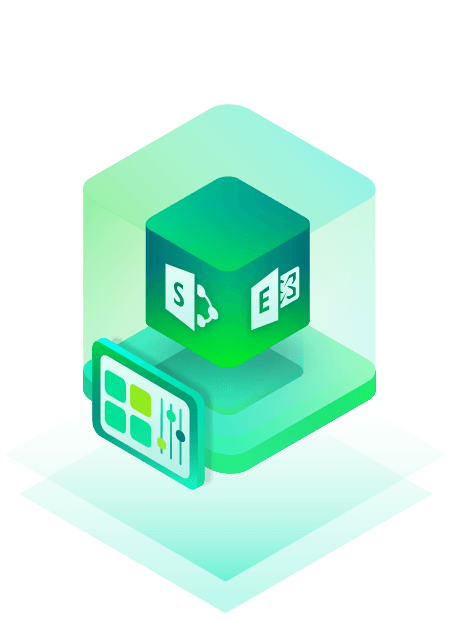 Safeguard Exchange and SharePoint
Back up Exchange and SharePoint on premises, reducing the impact to your data center and allowing YOU to set the frequency and timing of your backups.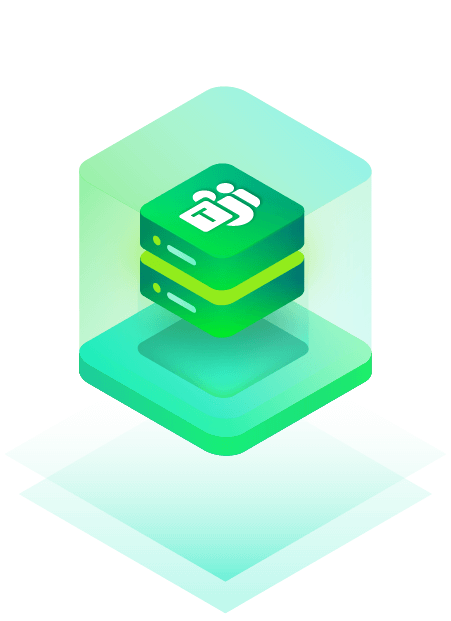 Protect Microsoft Teams data
Veeam utilizes Microsoft Teams APIs to provide a truly purpose-built backup for Microsoft Teams. This enables full control and protection over this critical data, including entire teams, specific channels and settings.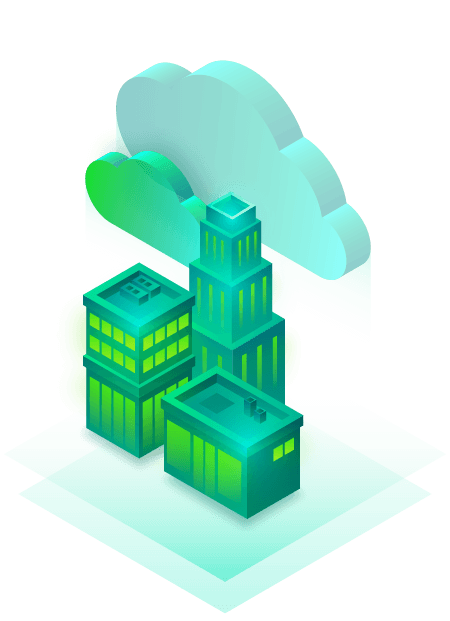 Store data on premises or in the cloud
Don't get locked in, store your Office 365 data anywhere you want — on premises or in cloud object storage — including AWS S3, Azure Blob, IBM Cloud and S3-compatible providers.
Restore
eDiscovery
The Clear Market Leader in Office 365 data protection
Veeam is helping organizations keep Office 365 data protected and available